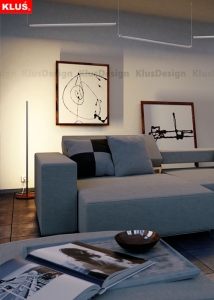 Without a doubt, each and every home needs good lighting. Many homeowners are taking an extra step to acquire the best lighting without sparing their finances. However, quite a number of them are slowly moving towards LED (light emitting diode) bulbs. These are the best options right now, and offer more benefits than ordinary bulbs. The following are some of those reasons that will actually make you want these items in your home today.
Lighten Up the Outdoors
Several home exteriors have fixtures that come with incandescent light bulbs that serve as floodlights or spotlights. However, these types of bulbs consume a lot of energy and tend to make your electricity bill high. However, if you replace them with LED light bulbs, you will be surprised on the amount of money you will save. The best part, the amount of illumination that you will have is impressive; it is brighter than the more common incandescent bulbs that you are used to.
Concentrated Lighting
LED home lighting has become the perfect replacement to places where concentrated lighting is needed. If you would like to decorate with a piece of artwork, an indoor plant or even a fish tank, LED lights that give out very low level of light would actually be the best choice. It will light these places without necessarily ruining the required ambiance of the rest of the room.
Long-Lasting
LED bulbs have been known to last almost three times longer that those regular bulbs that we normally use in our homes. It is because of this very reason that buying LED bulbs will surely be the best investment. The initial cost might be a little bit higher, but it is worth it. Your energy consumption will be reduced drastically, plus, you will save on replacement bulbs.
Decoration with Light
It is because of the different colors of LED bulbs that homeowners and designers can now decorate their homes. LED bulbs can provide vibrant and extremely unique effects that can change the feel of the room.
They are the best and are worth every consideration. Do not be discouraged to dig a little deeper into your pocket for LED home lighting, because the investment will be well worth it.